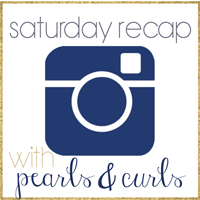 I have been Instagram slacking, so I'm going back a little further than just this week.
Went to Royal Oak a few weekends ago for Arts, Beats & Eats. The photos to the left are on a rooftop bar. The right was obviously my outfit.
I won TWO fish! I was so excited even though I such at keeping fish alive.
These were my fish. I was were because the next day they died. Oops.
Patio sitting while it was still nice out.
Cigar bar in Downtown Plymouth.
The top left and bottom right were from Wednesday. Then I realized how ridiculous I look in pictures when I go out.
My babies are a little on the strange side.
I get the most obnoxious notes on my credit card slips at work.
YUM! Can't wait to have Jack & Cider tonight!