I rock out to this song by my girl Beyonce, often. Yes, it's "old".. way better than One Direction.
I'm totally digging this link-up since I've often thought about it.
But, then I realized Lucas is kind of the guy version of me.. so pictures were pretty easy…
Some things I'd obviously do different but, anyways…
If I were a boy…
I would have many tattoos..

I would say, "That's what she said" way too often regardless if it's 2013.
I'd call my girl while taking a dump or ask her to rate my farts.
I would date a girl who puts up with that kind of immaturity. (You're welcome, Lucas)…
I'd worry about gaining weight. Bring on the carbs and sweets.
I would be a drummer… In my spare time because band dudes suck.

I also wouldn't mind looking like Luke.
I would buy the most expensive tires, rims, winter tires, winter rims & look at them 9 times a day.

If I liked it, I would put a ring on it. In the most perfect way, ever.
I would agree to watch anything my girl wanted to watch.


I would listen about how annoying girls are and about the huge sale at Victoria's Secret.
I'd understand that periods suck and I'd realize I'm lucky to not deal with that therefor I'll deal with PMS.

*P.s he was not buying me tampons. He was going on and on about how "if he was a girl he'd used these tampons"
I wouldn't hold back or play games.

If I was a boy…
I would probably be gay. No.. but, seriously. Dealing with girls would suck.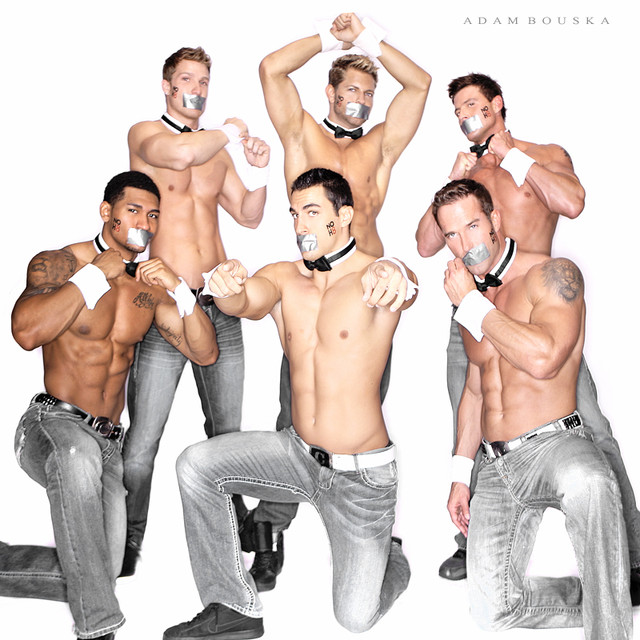 What would YOU do if you were a boy?!?!
Link up with the fabulous Erin and Gay!