1. Name 4 jobs you've had in your life.

A tanning salon where I just cleaned beds.
A tanning salon I worked at that I was fired from because the girl I worked with slept with the boss and got jealous of me and made him fire me so he fired me for "stealing" which he couldn't prove. I was clocked in under her name, so all of my sales went to her.. which meant I stole.. lol.
I got a job that same day at a tanning salon. It also sucked. I quit as soon as I found my current job..
A waitress at a bar & grille.
2. Name 4 movies you would watch over and over.

Love and Basketball, Step Brothers, Dirty Dancing and Blow
3. Name 4 places you have lived.

Michigan, Michigan, Michigan and Michigan. Can't wait till that changes.
4. Name 4 of your favorite foods.

Pickles, Guacamole, Pizza and anything my mom cooks.
5. Name 4 things you always carry with you.

My iPhone, Money, My cards (debit cards, I.D blah blah),
6. Name 4 places you have been on vacation.

Puerto Vallarta, Nashville, L.A, Orlando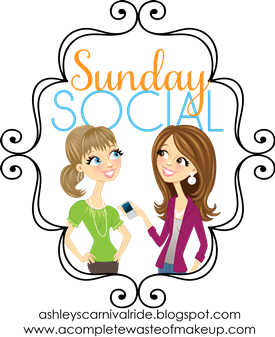 Don't forget to enter this giveaway!!! Only a few hours left!!!!
a Rafflecopter giveaway