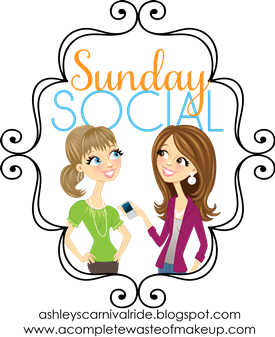 Okay.. so, for me.. HS wasn't THAT long ago…
1. What were you like in Middle School/HS?(pictures)
I'm going to inform you that I went on MYSPACE to get these photos.. enjoy.


The guy in the middle used to be my brother. I disowned him a few years back.


I just realized that I work with the kid I'm standing next to. Small world.


The only picture of an ex I'll post since it's the only ex who I'm still friends with.
Although.. I'm not promising they didn't sneak in a previous picture I posted.

2. What were your favorite past times?
Going out with friends. Dating, even though I wish I wouldn't of. I also danced and played volleyball until I was 15 and hurt my back.
3. What songs were you obsessed with?(Backstreet Boys anyone?)
Backstreet Boys, Spice Girls and Nsync could do no wrong. Oh my.
4. What fashion statement do you look back on and cringe?
I'm not really sure… Probably ever wearing Hollister. I never really shopped there. When everyone was obsessed I was loving Guess. You wear any Hollister shirt in a middle school or high school and you match with at least 12 other people.
5. Who was your celeb crush?
Justin Timberlake. At least he's still sexy.
6. What were your favorite tv shows/movies?
The OC, Laguna Beach and The Hills.
California, California.. California.