SHOCKER!! I know, I know.
However, this probably won't be any better than my usual posts.
I've been a busy little bee lately..
This week I work 3 nights and 1 day and go to school 3 days..
No day off. Wah!
But, it's almost summer.. not that I won't have school..
But, I love warm weather and the sun.. so yay!
Here are a 10 things my summer will consist of…

1. FUN IN THE SUN!!!

2.Chicago

3. Cedar Point & Soak City

4. Dancing the entire Kenny & Tim concert with my lovely Lucas!

5. Keane concert in Chicago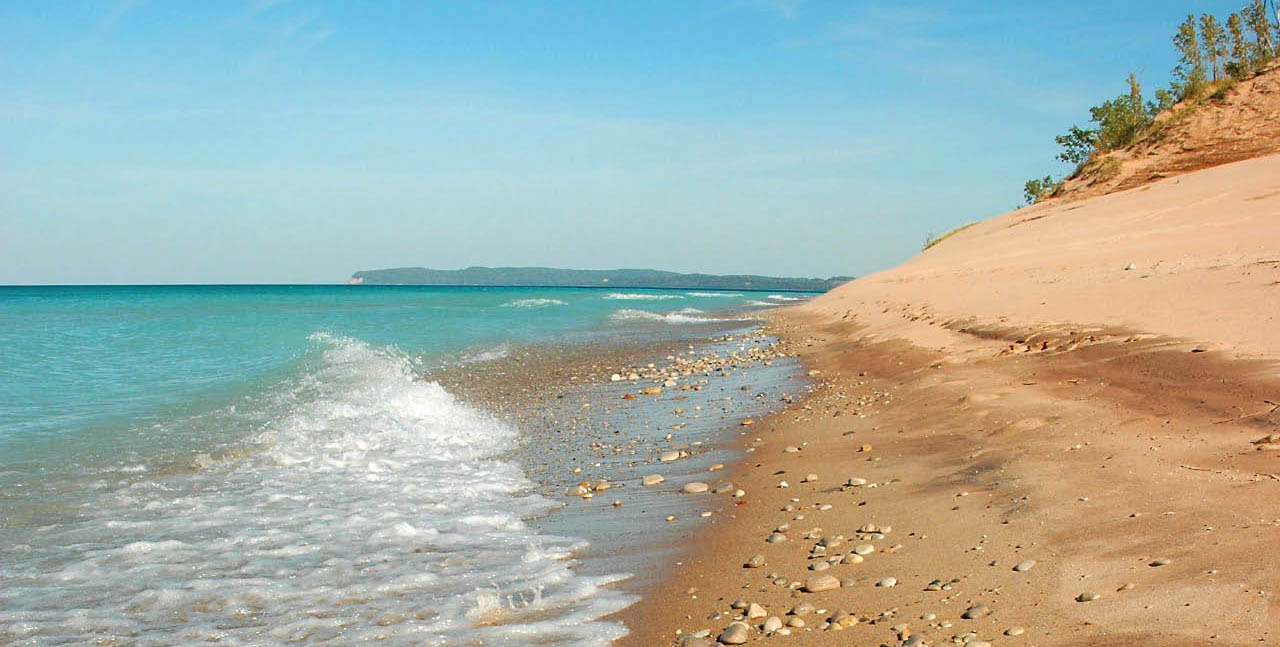 6. Traverse City, Michigan

7. Watching lots of fireworks!!

8. Getting more tattoos.
BY THE WAY, I wish Lucas still talked to this guy because his work is amazing.
He was on the show Best Ink and was the winner.
I'm slightly absolutely amazed by him.

9. Go to the Drive In.
We did this when we first started dating.. it was such a fun date!

10. Do something fun for our 2 year!!!
This was from our first date.. we went to the Goo Goo Dolls concert.. July 18th 2010
Then for our 1 year.. we went to the Goo Goo Dolls concert on July 17th 2011