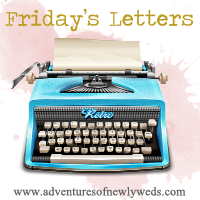 Oh, check out the new button! Love it!
Dear Dr. OZ, We're forming a very unhealthy relationship. Why must you have so many interesting facts? You have an answer for everything! You've made it to my recorded shows list. I can't be without you.
Dear Colton Dixon, You don't need that stupid American Idol show. You're way too beautiful talented, you'll make it on your own. If you want to start a band, I know you're a drummer… but, I know a super cute drummer named Lucas.. he'll gladly be in your band, he just may not know it yet.
Dear Everyone that celebrates 4/20, I'm not as cool as all of you. Instead of smoking weed all day and night, I'll be doing homework and working. Actually, my career choice requires drug testing while in school. But, there is no need to post 30 filtered pictures to Instagram of your weed, or to post about how stoned you are.. I'm not missing out, you are. I'd rather do something with my life than smoke weed.
Dear Work Out Playlist, I love you! You made working out today so much fun!
Dear Lucas, ONE WEEK UNTIL OUR VACATION! Ohh, I love you!
Dear Saturday Class, I'm so sad that I'll be missing one of you next week. That means double the homework due this week! I don't like that I'll miss a quiz and can't make it up.. but I do like that I currently have a 100% yay!
Dear Nashville, I'll be seeing you a week from today! I bet you're excited!